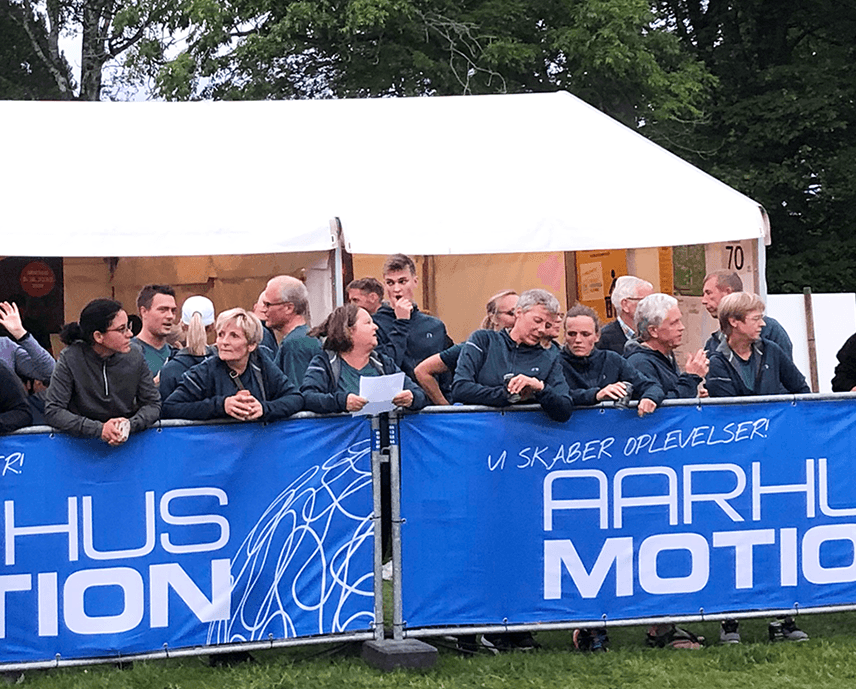 Last night, more than 50 eltwinners put on their running or walking shoes and participated this year's DHL-race in Aarhus.
Before long, our really speedy runners started crossing the finish line as all the co-workers cheered them in and gave high fives.
The spirit was high, as our own hotdog-stand served the runners and walkers throughout the evening.
This social event is highly valued at Eltwin, as it allows us improving employee health and to gather our national and international employees for some friendly competition and collegial network.