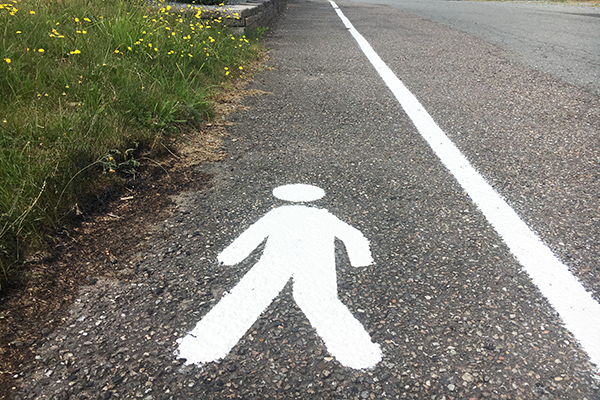 New Safe Pedestrian Walkway
To secure the safety of pedestrians in our workplace we have now clearly marked footpaths and roadways.
We want our employees and visitors to be able to circulate safely inside and outside our buildings and to prevent serious accidents. Especially visitors may be at risk due to their unfamiliarity with the premises and the work activities.
As an employer we want to ensure that:
- pedestrians and vehicles routes are separated from one another by clear markings
- visitors are accompanied at all times unless they are familiar with our premises, traffic management system and safe systems of work
Safety First!