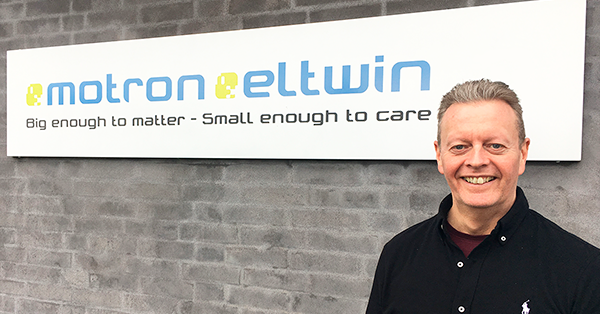 At Eltwin Group, we are pleased to welcome René Laustsen to our team of talented employees.
René Laustsen onboards as Product Specialist.
With an electronic engineering degree and a 25 years working experience he has worked with technical sales, support, management, application solution and project management primarily within the sensor industry. He specializes in sensor solutions for the wind turbine industry and for industrial automation.
At Eltwin Group he supports the technical sales in product areas as:
- Power and voltage sensors
- Industrial sensors
- Temperature sensors
- Pressure Transmitters
- Soft starters
- Solid state relays
- Contactors
The Eltwin Group is very excited to strengthen the sales team with the addition of René Laustsen and wishes him a good start.