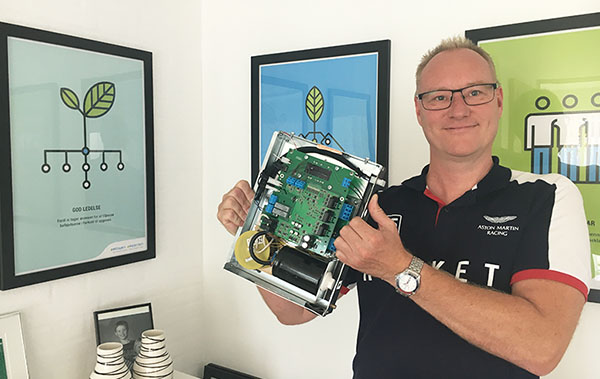 Eltwin Group delivers significant growth
The first half-year of 2018 the Elwin Group has gone through a rapid expansion. Our market impact continues to grow with several new customers worldwide. A new Quality Management System at our plant in Poland now controls our manufacturing with great success.

"We continue disciplined execution of our CSR and business strategy with significant sales and earnings growth. We also succeed with our recruitment of specialized and top-qualified employees. Some of our key focus areas are improving our delivery performance and quality. And we will remain focused on creating energy saving electronic components and automation, services and solutions to our customers," says Morten Enggaard Hansen, Generel Manager.

We wish all our customers and partners a great summer and look forward to our collaboration in the second half.