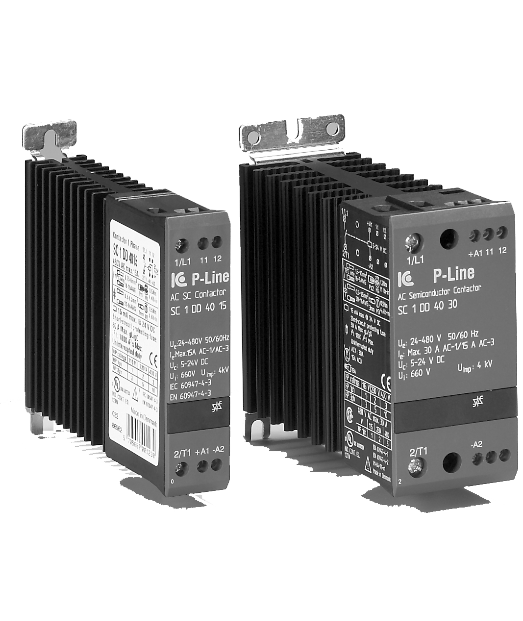 IC is an Eltwin brand with a long-standing tradition in industrial semiconductor technology. This is only possible thanks to the combination of our constant push for innovating new solutions and our refusal to compromise on quality and reliability. With vast experience in the field of power electronics and industrial applications, we offer you a unique program of electronic contactors and soft starters.
We are undercover
all over the world
Our product range is sold under the name of P-Line or is privately labelled in more than 130 countries worldwide.
This allows us to help companies all over the world – powering their impact with the improved efficiency and energy optimization of industrial electronic components.
You can find our products in a wide range of highly respected distributors across the world. Go find a distributor near you.