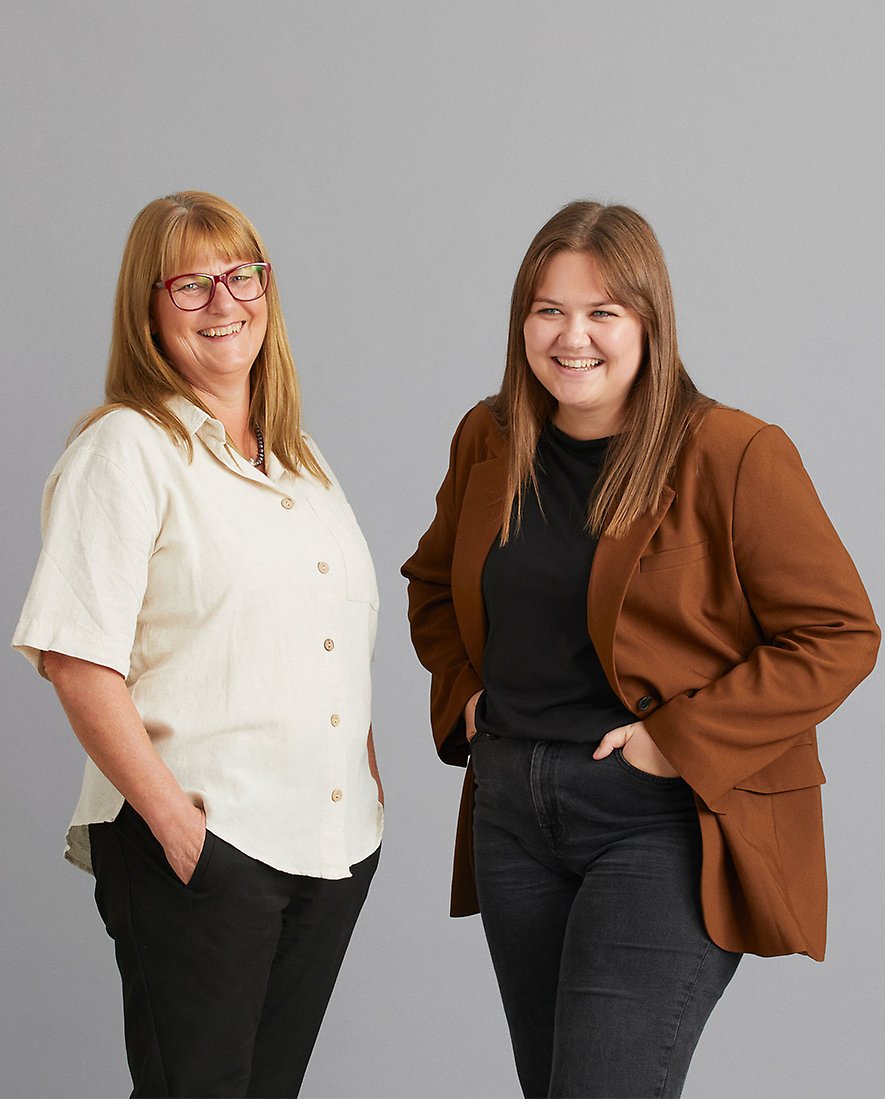 Software Engineer to the Controls department
Software Engineer, Controls
Reporting to the Sales Manager in the Controls department, you will as Software Engineer be responsible for developing and implementing new embedded software systems from scratch, as well as maintenance existing systems. You will be working closely together with your skilled colleagues in the department. Since the company is experiencing heavy growth and the department is new and relatively small still, you will have the opportunity to make a difference and make your mark on the department's future solutions within controls.
See the full job advertisement

External link. at our partner.
At the head office in Risskov, Eltwin develops, produces, and sells electronic controls and has multiple times been awarded as a Gazelle company. Eltwin has great focus on CSR, sustainability, and climate change mitigation, and are leading the way when it comes to developing energy effective products and solutions. The hierarchy in Eltwin is as flat as possible and is characterized by a nice and friendly tone. The positive working environment has with flexible working hours, great focus on internal training and knowledge sharing, as well as a high degree of professionalism.