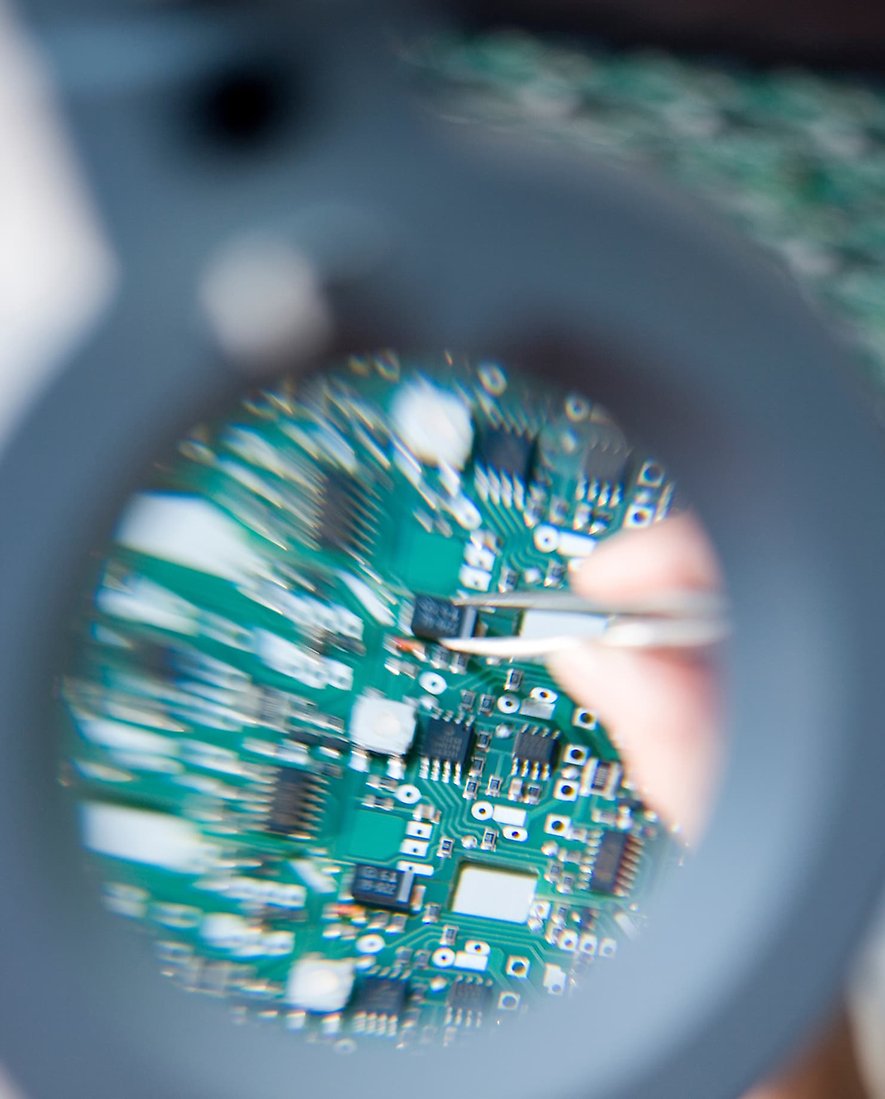 We are currently looking for a NPI Engineer
Location: Stargard (zachodniopomorskie), Poland
With reference to the Production Manager, we are currently looking for NPI Engineer who will be responsible for new product implementation and engineering support.
Key responsibilities:
Preparation of plans, implementation and supervision over the process during implementation of new products;
Preparation of prototypes, implementation of actions to improve the process during serial production and identification of defects and problems in the process;
Preparation of cost calculations for new products in cooperation with the Sales and Purchase departments;
Creating a list of components (BoM) for implemented products and be able to find for replacements components if needed
Responsibility for preparing PPAP documentation for the customer in cooperation with a quality engineer
Participation in direct discussions with the customer, including solving technical problems related to the product in the pre-serial phase, both at the customer's and in the NPI phase;
Close cooperation with the product and quality engineer in the field of creating technical and quality documentation for the production of the serial stage;
Coordinating engineering changes for the product.
Qualifications:
Technical education (electronics or related);
Very good English knowledge;
Experience in implementing or validating products;
Ability to define priorities in the assigned tasks;
Team work skills;
Ability to work under time pressure.
Check our benefits:
Life insurance;
Flexible work time;
Home office;
Social package;
Multisport card;
Integration events;
Possibility of personal development;
The opportunity to join an exciting team and make an impact on the product and our customers' products;
International work environment, trips abroad, international programming conferences;
Competitive salary based on knowledge and experience
Contact data
For questions, please contact our Onboarding and Employee Development Specialist, Paulina Tabaka on e-mail [email protected]  or phone (+48) 793 505 954.
Application
Interested? Please upload your application, CV and other relevant documents in the form below. We can't wait to hear from you.
Deadline
As soon as possible. We take candidates into the recruitment process continuously and close the position once we have found the right candidate.
Eltwin Group develops, manufactures and sells power electronics for the global OEM-market. We are specialists in AC/DC drives, soft starters and sensor technologies and have more than 40 years of experierence in our industry. We support the transition to a more sustainable society by producing energy efficient products that help our customers decrease their climate impact by lowering energy use. We have more than 250 employees worldwide and our corporate headquarters is located in Risskov, Aarhus. Our production facilities, warehouses and offices are located in Poland, USA and Australia. Eltwin Group is a part of NIBE Group with more than 16.000 employees globally. NIBE Group is listed on the Nasdaq Nordic Large Cap in Sweden.