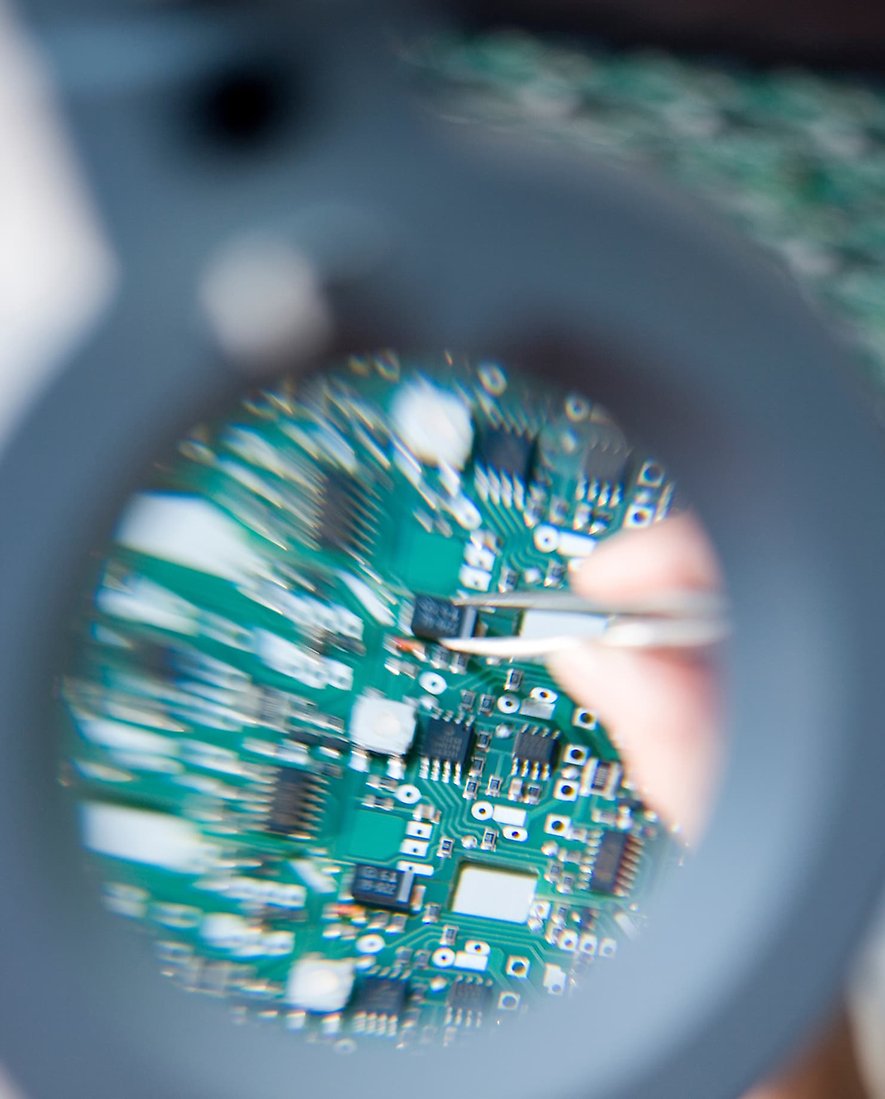 We are currently looking for a Compliance Engineer
For our site in Stargard (zachodniopomorskie), PL, and with reference to the Group Quality Director, we are currently looking for a compliance Engineer who will be a part of our quality team.
Responsible for maintaining accurate, component-level and safety compliance data to assist the company in complying with environmental, product safety and other-country regulatory requirements. This position prepares and maintains internal environmental procedures and ERP system environmental data; model number regulatory databases and label configurations; and serves as point of contact for supplier / customer environmental and certification inquiries.
Key responsibilities:
Maintains, verifies, updates, and controls product safety, environmental, and other-country documentation, such as product declarations (CoC, DoC, etc.), reports (UL/EMC), and technical files (RoHS/REACH), to ensure their accuracy.
Performs environmental compliance audits for environmental regulations such as RoHS, REACH, SCIP and Conflict Minerals.
Responds to customer inquiries regarding REACH, RoHS, Conflict Minerals, Country Certifications, Declarations of Conformity, Certificates of Conformance, EMC or other customer specific requirements.
Writes and maintains internal procedures describing corporate policies for compliance with environmental regulations such as RoHS, REACH, and Conflict Minerals
Assists the R&D, Engineering and Purchasing teams in uploading component documentation into the ERP system.
Qualifications:
Materials Engineering, Chemical Engineering or Mechanical Engineering required
3 years' experience working in a manufacturing or sales/purchasing environment preferred
Electronics devices manufacturing experience desirable
Good organization, time management, project management skills.
Very good written and verbal English language skills.
Ability to complete complex tasks with minimal supervision.
Ability to generate logically constructed and complete process and procedures.
Strong attention to detail and ability complete repetitive tasks without errors.
Experience with environmental (RoHS/REACH/Conflict Minerals) and Product Safety (UL/EMC etc.) compliance preferred.
Working knowledge of product configuration management practices (BOMs, specifications, ECO/ECN procedures) preferred.
Check our benefits:
Life insurance;
Flexible work time;
Social package;
Multisport card;
Integration events;
Possibility of personal development;
The opportunity to join an exciting team and make an impact on the product and our customers' products;
International work environment, trips abroad, international programming conferences;
Competitive salary based on knowledge and experience
Contact data
For questions, please contact our Onboarding and Employee Development Specialist, Paulina Tabaka on e-mail [email protected]  or phone (+48) 793 505 954.
Application
Interested? Please upload your application, CV and other relevant documents in the form below. We can't wait to hear from you.
Deadline
As soon as possible. We take candidates into the recruitment process continuously and close the position once we have found the right candidate.
GDPR
I agree to the processing of personal data provided in this document for realising the recruitment process pursuant to the Personal Data Protection Act of 10 May 2018 (Journal of Laws 2018, item 1000) and in agreement with Regulation (EU) 2016/679 of the European Parliament and of the Council of 27 April 2016 on the protection of natural persons with regard to the processing of personal data and on the free movement of such data, and repealing Directive 95/46/EC (General Data Protection Regulation)
Eltwin Group develops, manufactures and sells power electronics for the global OEM-market. We are specialists in AC/DC drives, soft starters and sensor technologies and have more than 40 years of experierence in our industry. We support the transition to a more sustainable society by producing energy efficient products that help our customers decrease their climate impact by lowering energy use. We have more than 250 employees worldwide and our corporate headquarters is located in Risskov, Aarhus. Our production facilities, warehouses and offices are located in Poland, USA and Australia. Eltwin Group is a part of NIBE Group with more than 16.000 employees globally. NIBE Group is listed on the Nasdaq Nordic Large Cap in Sweden.