Join
a team
of Eltwinners
From the moment you join, you become part of a winning team with 250+ hand-picked colleagues — based in Denmark, Poland, Australia, and the US.
As Eltwinners, we're a rare tribe of people. With individual backgrounds, skills, and expertise. And united by a first-moving mindset and a passion for pioneering products and technologies with a purposeful impact.
Our entrepreneurial spirit and bone-deep optimism have always been at the core of our DNA. And our exciting growth journey is powered by the same can-do attitude that enables bumble bees to defy gravity.
Over the last few decades, we've grown in size and strength — and the journey is just getting started. So, we cannot wait for more Eltwinners to join the band. After all, it takes a team to tango.
No matter where in the world you're working from, everyday life at Eltwin is about playful professionalism. What does that mean? We have a few examples.
To us, work-life balance isn't a perk — it's a must. And while ambition drives our workplace, we also support each other — through everything. Plus, we host internal events and organizations that bring us together — like our health committee who finds fun, engaging ways to boost your energy while boosting relationships.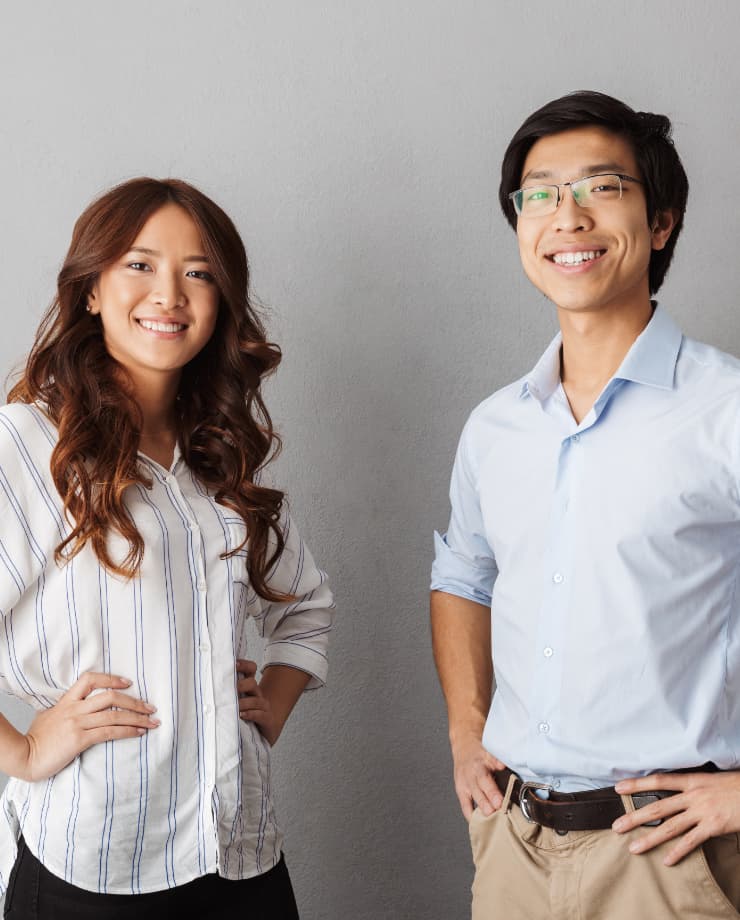 When the job truly is a journey
Iquam untiatatquas repudis rehendandere pratent, volorer eperiorere, nos dent imus alit ant omnimil modionsernam quis consed quo volupta tibereh endipsam, ut ut a doluptatur, odi blaut liquam lab ipienda dusant, cus nus aut et iducipsament lab
inctae. Dipsuntures delit ped et a cones aut volor sendant iliate estis quas reptassimus errovit estion corum dolo tempori orionsed ut laccae nonsequam quis exces sam estrum ea vid ut adicimi, optatus rerum estem aut quas et quam que quiate ipsa
Our exciting growth journey is powered by the same can-do attitude that enables bumble bees to defy gravity.
of employees feel a sense of unity and cohesion.
*Data from Employee Satisfaction Survey
Of employees feel their workplace focuses on their health.
*Data from Employee Satisfaction Survey
Pick a journey over a job
We believe in empowering people to power our impact. That's why we offer you the chance to truly form your career.
Here, you don't just pick a job. You become part of a journey. Your own and ours. You see, our hierarchy is flat as a pancake and our ambitions are higher than Mount Everest. So, your influence truly matters.
Our passion is fueled by one shared goal: To enable companies to make a greater impact — on people, the planet, and profit.
To us, being sustainable is a win-win situation. For four decades we've empowered companies to grow their businesses while growing greener. You see, we believe that cash and climate are two sides of the same coin.
We're in it to win-win it