Electronic Software- Driven Soft Starters
Eltwin Hyper specializes in the design and manufacturing of single- and three-phase soft starter solutions. Our reliable and innovative soft start technology solves the modern demands of running compressors using backup power. We're constantly developing new products based on your feedback so we can offer new solutions to fit your needs.

Our design, manufacturing, and distribution is based in Australia with an active presence in the USA and Europe.

Read more about Eltwin Group

Contact us
Hyper SureStart®
Start compressors and motors on backup power and enhance their lifetime.
Hyper SureStart® ensures your compressor and motor start smoothly on a backup generator or battery power.
It comes packed with a comprehensive range of protection features and minimizes irritating start-up noise and light flicker. Our efficient and reliable soft start technology is used in a wide range of industries around the globe, including residential air conditioning, heat pumps, marine, RV, and critical military applications.

Our extensive offering spans across both single- and three-phase applications. All SureStart® soft starters are equipped with auto-optimization to adapt to a wide range of compressors and motors without any user interface — and they're easy to install.
All SureStart® products are fully approved under CE and UL standards and ensure compliance to RoHS, REACH, 3TG, and Prop65 regulations.
For use on compressors/motors*:
Residential air conditioning
Geothermal heat pumps
Marine air conditioning
RV air conditioning
Cold storage
Submersible pumps
Customized solutions: Military/Government/Industrial
* All models are optimized for use with off-grid power sources like back-up generator and solar-inverter/battery.
Single Phase:
115 Volts
220 – 240 Volts
Three Phase:
208 – 230 Volts
380 Volts
415 Volts
460 Volts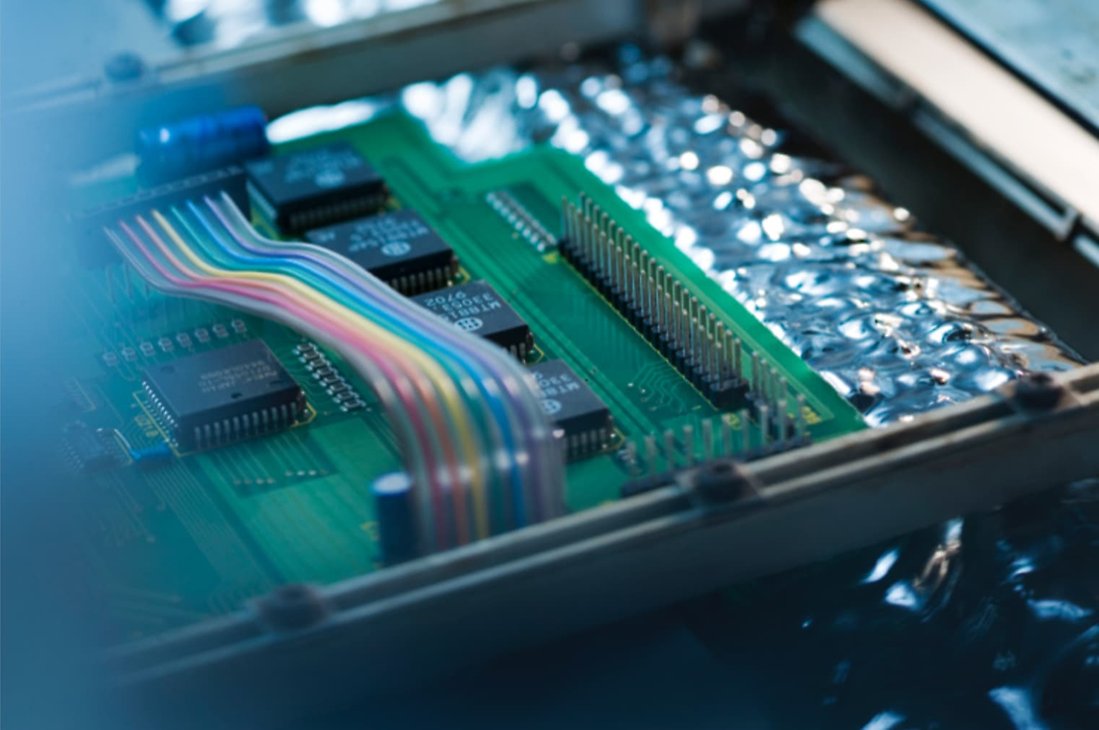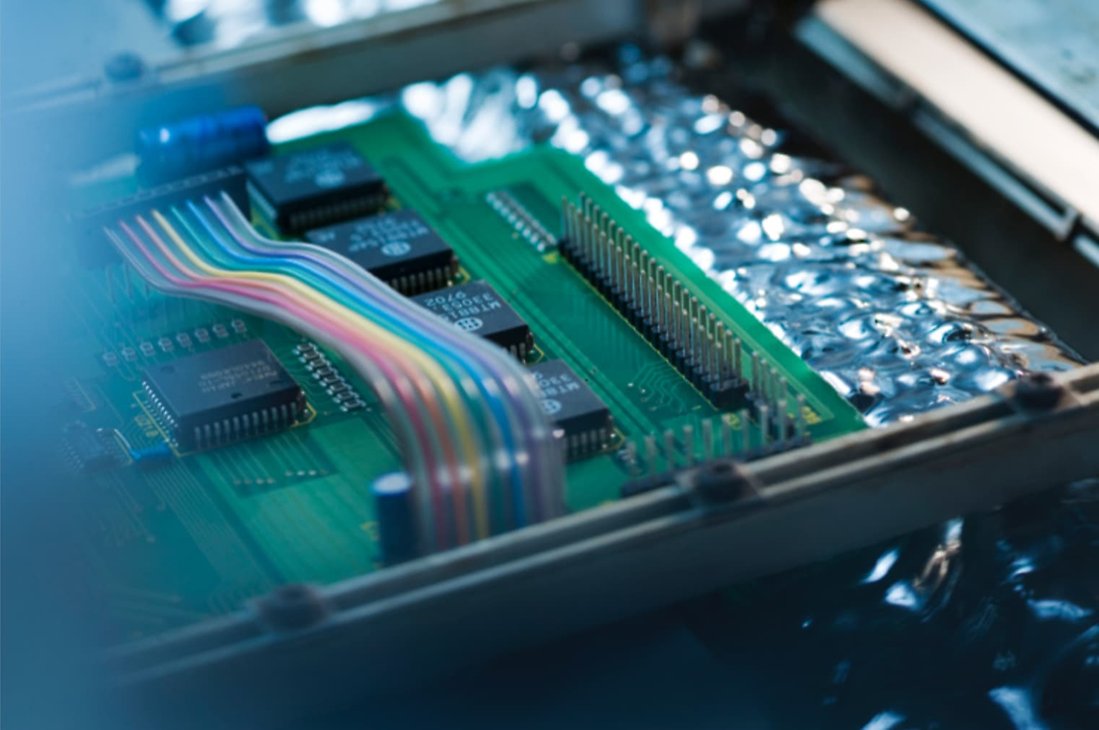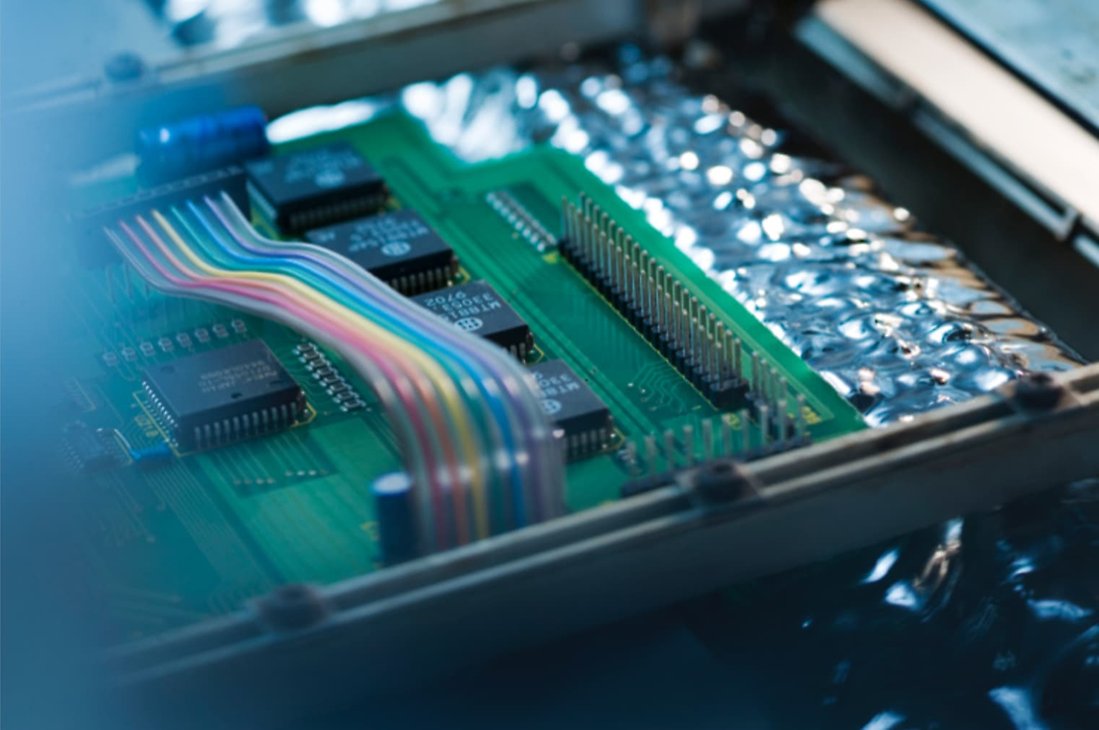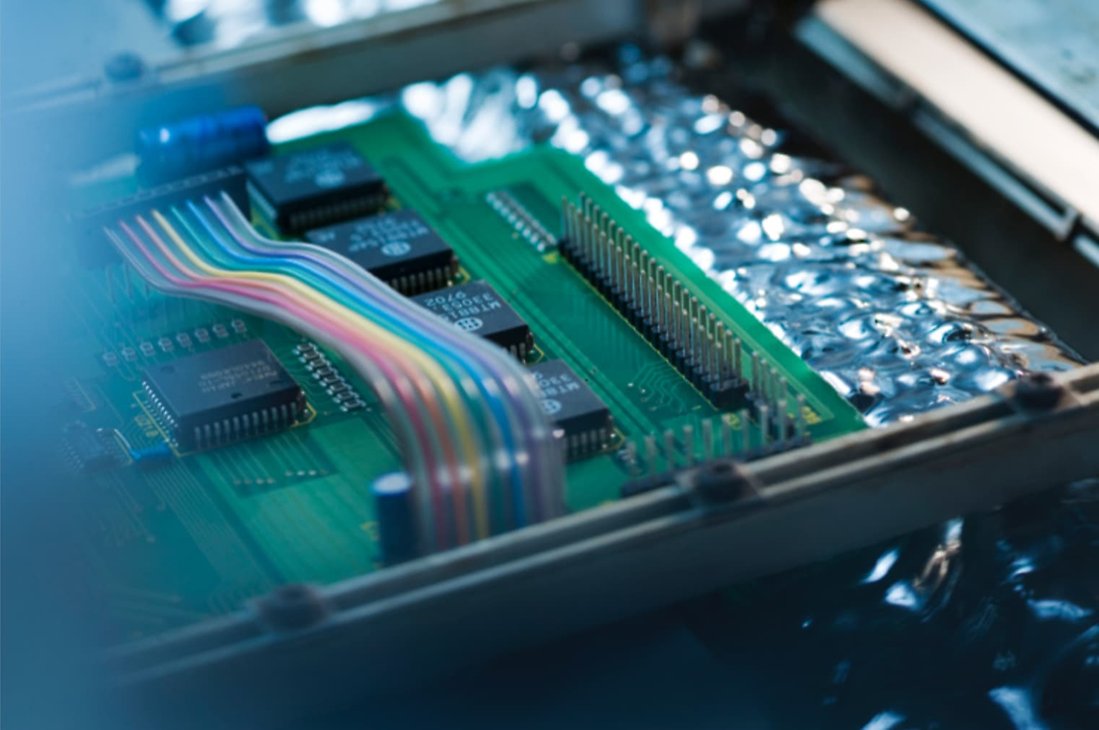 SureStart® - Soft Starters - single and three phase
Single phase
Achieve over 60%* reduction in startup current for your AC unit and pumps with our range of single phase SureStart solutions.
Three phase
Get rid of the damaging start-up torque and achieve over 40%* reduction in compressor startup current with our range of three phase Surestart solutions.
For all United States domestic sales enquiries, please fill out the SALES form below.
Find us at your
local distributor