Eltwin Group is home to curious engineers, loyal salespeople, forward-thinking marketers, ambitious business developers, responsible production staff, and… oh, you get the idea.
With our different backgrounds, we bring various competencies and perspectives to the table. This is great. Because only by uniting our unique skills, can we help companies make a bigger impact – both environmentally and financially – by offering highly efficient, reliable and innovative power electronics that meet every application need.
Our hierarchy is flat as a pancake. And our ambitions are higher than Mount Everest. Will you fit in between?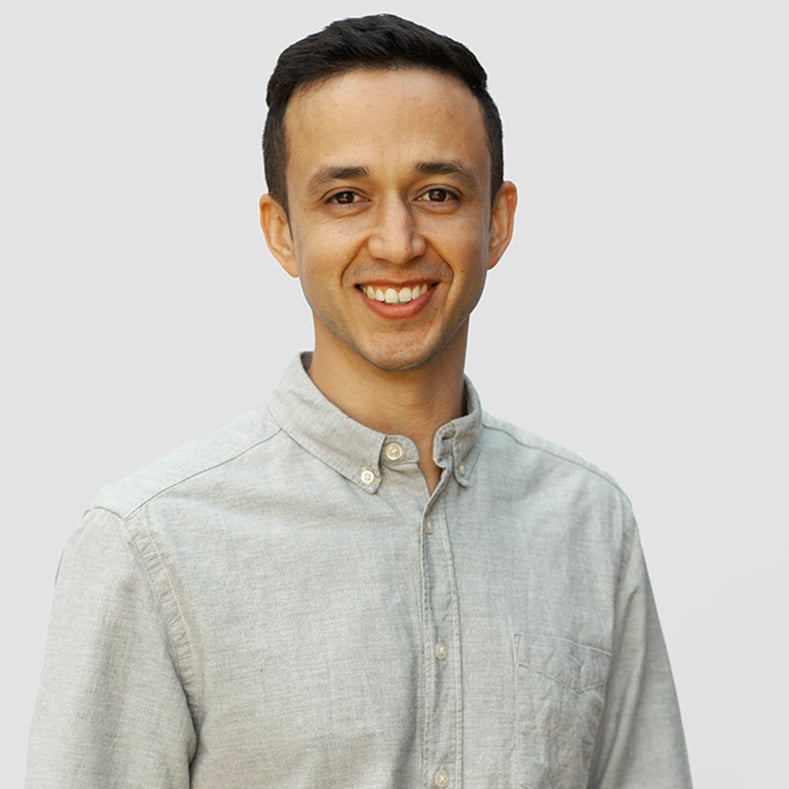 I like the high degree of autonomy in my work, and the continuous opportunity to grow my skills and knowledge. The flat structure and short distances in the organization mean that everyone is welcome to express their opinion and make suggestions.

Marcos Rejas
R&D Engineer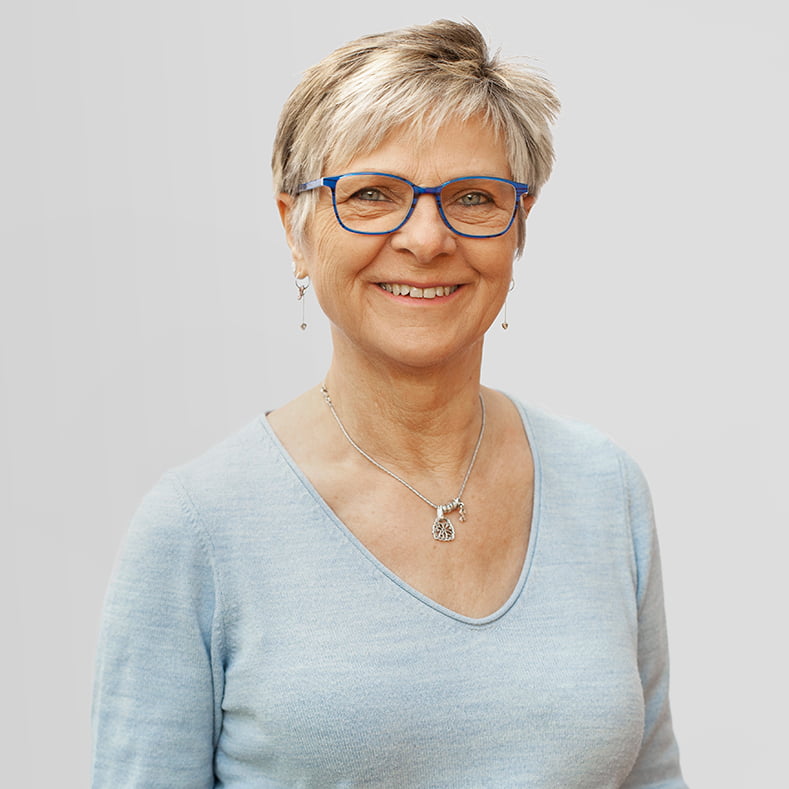 After more than 40 years in the company, I'm still challenged every day – and I like it. Some of my co-workers, I feel I have known for a lifetime. And we are always good at celebrating the milestones of company and colleagues.

Marianne Rask
SMD Operator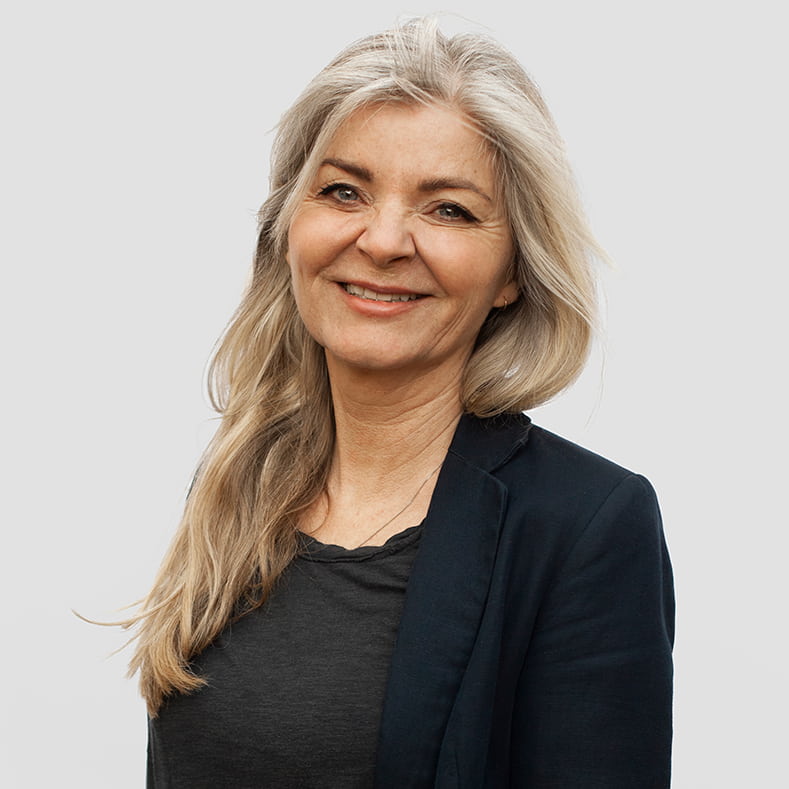 I have a great variety of tasks and the freedom to solve them independently. This is very fulfilling for me. I enjoy our teamwork here and cherish the positive impact our products have on the Earth – for the sake of our children…

Malene Darre
HR Manager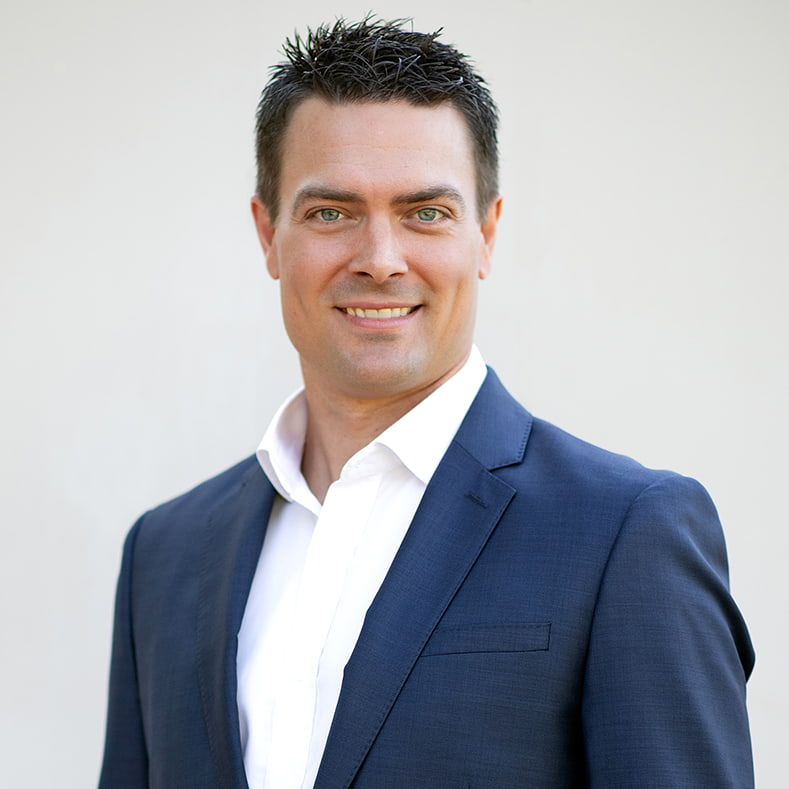 I enjoy the friendly and inclusive culture that welcomes all ideas and that strives towards the success of the business and the happiness of the employees. The leading-edge energy-efficient technology in our teams brings passion, ideas, and a sense of purpose; ingredients that make the difference between a job and a career.

Mitch Gulseth
Business Area Manager North America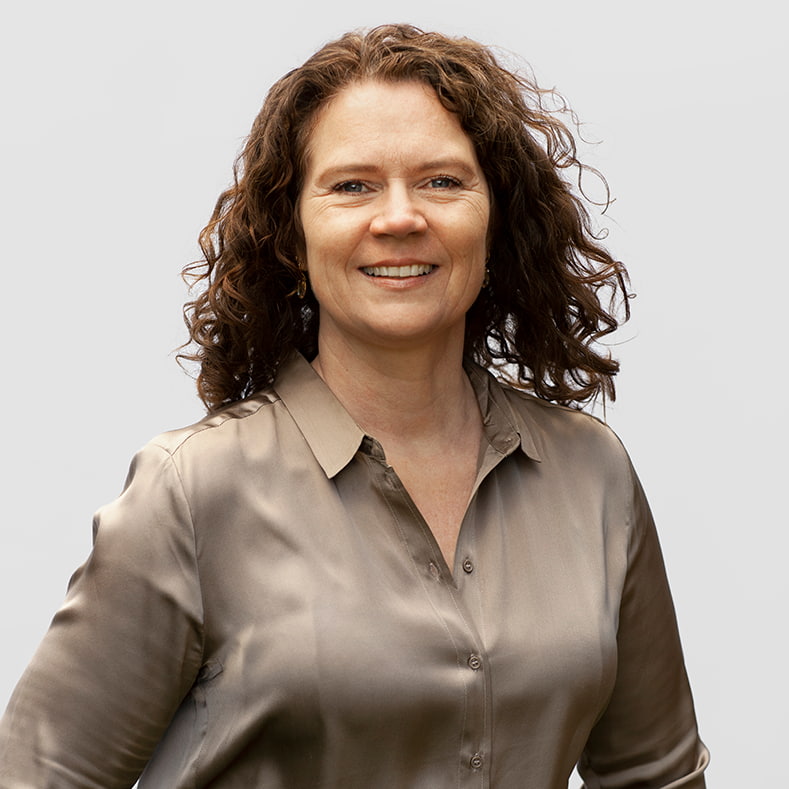 I'm proud of our sustainability vision and focus on making a positive impact. We have a caring team culture and a true entrepreneurial spirit with room for new ideas. I have great influence on my work and I feel challenged every day.

Joan Møller Rusbjerg
CSR & Marketing Manager
Are you currently looking for an internship, a thesis collaboration or an apprenticeship? At Eltwin Group we welcome students and apprentices.
Would you like to be part of our team? Perfect! We are always looking for raw talents and experienced profiles to join our skilled teams.
Send us an unsolicited application to make it possible for us to find you when we're looking for candidates.
Thank you so much for your interest in our company. It's much-appreciated. And we can't wait to hear from you.