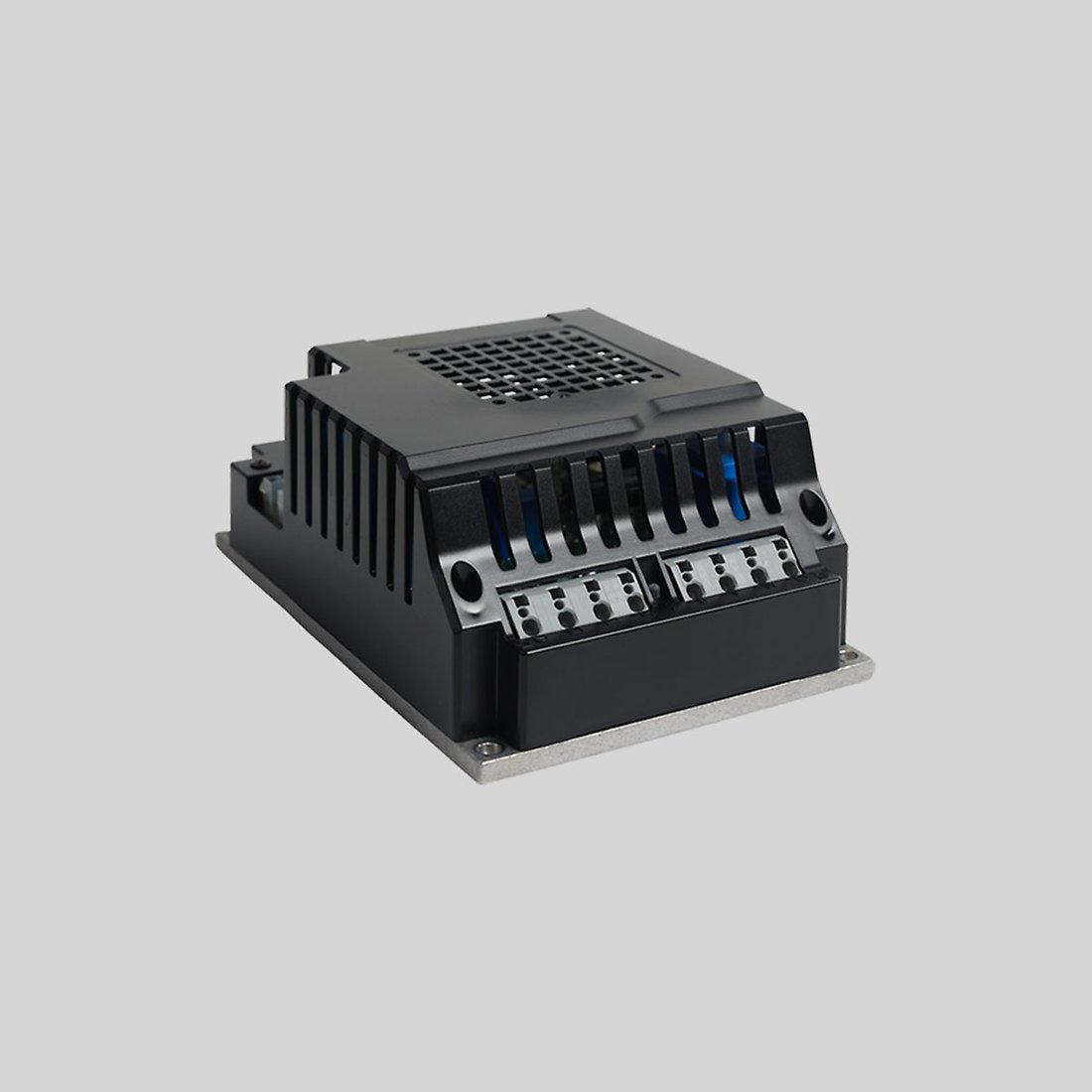 Winning  stories - Case story
Making carbon-neutral heat pump technology possible
Eltwin's EC PURE Propane Drive technology has made it possible for its customers to introduce 100% carbon-neutral heat pump systems — confidently and safely.
Heat pumps are the energy-saving systems that optimize heating and cooling in homes, offices, retail stores, and more. However, there is still room for improvement — and that comes down to refrigerants.
By now, it's common knowledge in the HVACR industry that due to increasingly strict international regulations, refrigerants with a high global warming potential must phase out over the coming years. That means finding more sustainable, safe, highperformance refrigerants is at the top of the industry's agenda.
Cue the EC PURE Propane Drive from Eltwin, a first of its kind in the industry. Morten Enggaard Hansen, Director of Business Development, shares some background on the new technology: "We were driven by a few basic but strict parameters during development: our drive needed to be compatible with a refrigerant that has a low boiling point, delivers high efficiency in the heat pump, is carbon neutral, and importantly, is affordable."
The development team at Eltwin knew that propane meets each of the parameters — and is 100% carbon neutral. The challenge? Propane is indeed highly flammable and potentially explosive. But this didn't deter the team at Eltwin.
"Now, we can offer a completely safe EC drive compatible with propane refrigerants — offering 100% carbon-neutral heat pump technology."
Morten continues, "We spent three years in different test institutes — including UL and CE — certifying the new EC PURE Propane Drive against standards for explosive environments. So the customer can feel completely safe." Plus, complete heat pump systems using propane refrigerants are designed and built with many precautions in place — making the drive technology even better.
The revolutionary new solution from Eltwin lays the foundation for making energy efficient HVACR solutions easily accessible.