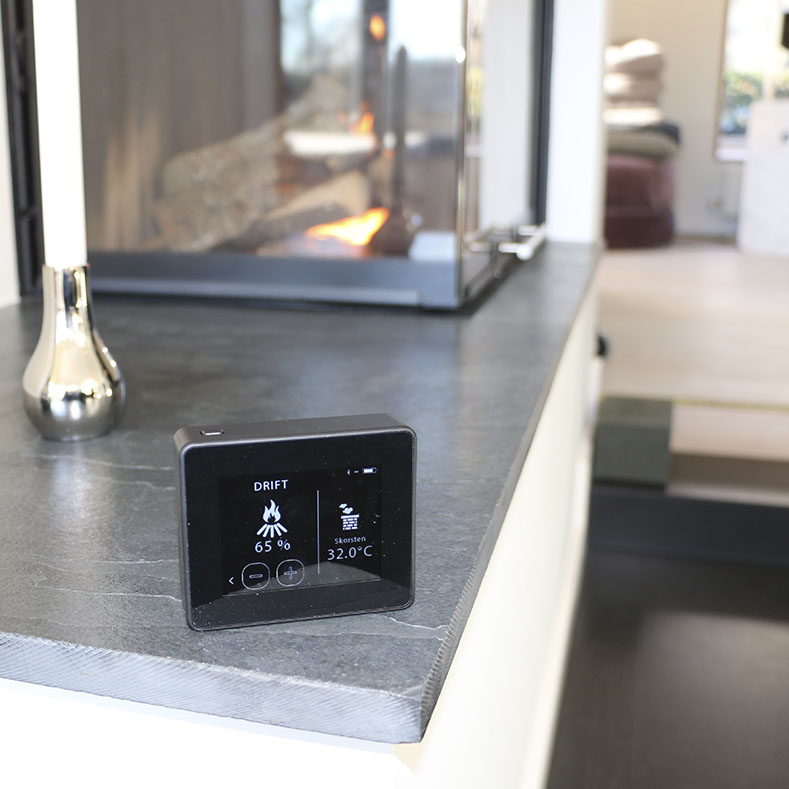 Winning  stories - Case story
Decades of partnership. A future of innovation
For nearly 30 years, Eltwin has partnered with Exodraft, a Danish-owned group that is the market leader in solutions for mechanical draft systems, particle filtration, and heat recovery. As companies that have evolved together, Eltwin and Exodraft have more than a business partnership — they have a true collaboration based on providing the latest innovations in sustainable energy solutions today.
"Direct lines of communications on a day-to-day basis are the key to our cooperation with Eltwin because we are working with customized products. We see Eltwin as part of our production setup, totally integrated into our process," says Rene Mulvad, Technical Director at Exodraft.
Exodraft's story begins in 1957 as Exhausto A/S. Founder Kai Hermansen designed a smoke extractor installed on top of a chimney to create the optimal draft for open fireplaces, wood stoves, and boilers. In 2007, the company was divided into two independent units to increase focus on service and development in both areas: ventilation at Exhausto and chimney flue technology at Exodraft.
Eltwin supplies traditional drives for Exodraft's ventilation fans — but they are not just off-the-shelf controls. Everything Eltwin makes for Exodraft is customized, making collaboration and close partnership key to their long history of success.
"Whenever someone uses and experiences our products, it is mainly through a control produced by Eltwin."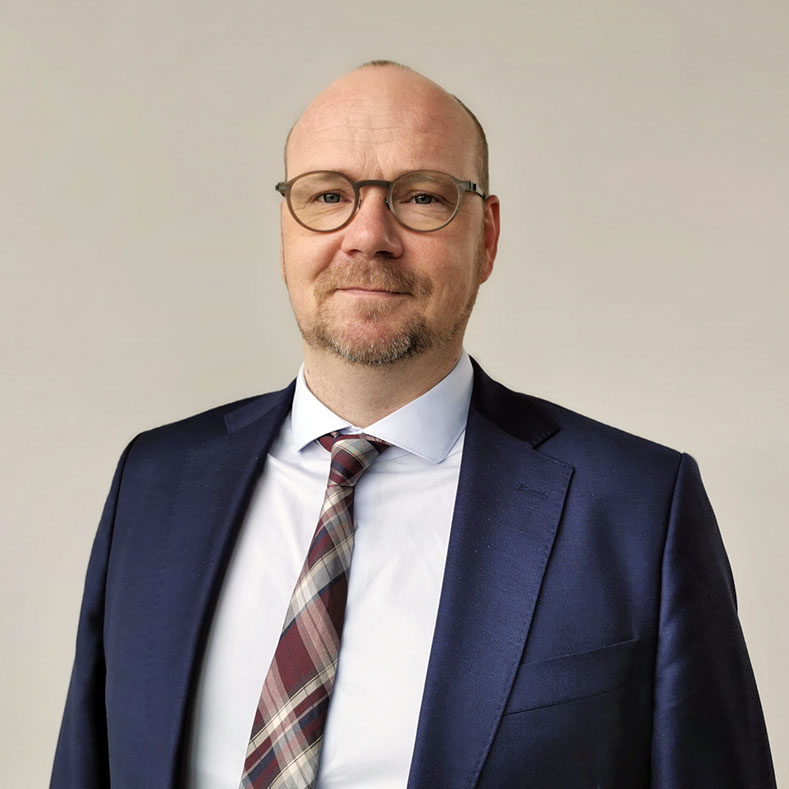 Rene continues, "Of course, controls are an integral part of the fan system. But the important factor is that the product we have produced by Eltwin is also the customer interface. Whenever someone uses and experiences our products, it is mainly through a control produced by Eltwin."
The rapid evolution of technology — combined with megatrends surrounding connectivity and sustainability — means that customers expect more out of their heating and ventilation systems. To meet increasing demands for more control, convenience, and ease of use, Exodraft launched Xzense, a touch-pad user interface connected to a smoke extractor giving the end-user complete control of their fireplace.
Rene explains, "Xzense has broken the barrier for us. It has been a great collaborative project with Eltwin and a successful product in the market, sold in quite high numbers. We had even more focus on the user experience: how it feels in your hands, the screen, the shape, the feeling, the coating. We needed to have a feelgood product backed by intelligent functions and the ability to connect with other devices — so our day-to-day collaboration with Eltwin was key to the success of the product."
"Our day-to-day collaboration with Eltwin was key to the success of the product."
In a way, Xzense marked a turning point in Exodraft's collaboration with Eltwin. It is the first step in offering new technologies that help end-users achieve a lower carbon footprint thanks to ultra-efficient heating — along with a great user experience and attractive-looking product.
Looking ahead, Exodraft has developed a product strategy for 2025 that puts a sharp focus on building a portfolio of sustainable energy solutions. And they are already working with Eltwin, exploring new opportunities to improve existing products and potentially introduce new technologies.
"On the residential side, we are running a big project with particle filters in fireplaces to reduce emissions and the CO2 footprint. On the industrial side, we have products for heat recovery that improve emissions and optimize energy consumption at scale. We already use controls manufactured by Eltwin in these systems, and together we are looking to develop new and innovative sustainable technologies for both segments."
Innovation is not a solo mission. Exodraft produces inherently environmentally friendly solutions that optimize energy and create healthier living conditions. And Eltwin manufactures the technology necessary to help Exodraft continue to offer its state-of-the-art heating solutions while having a clear-cut mission for a more sustainable future.