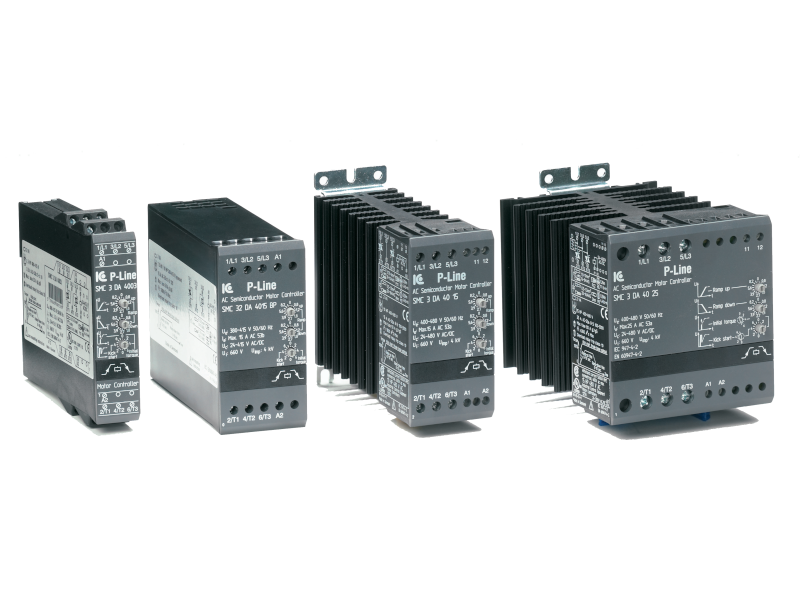 Analogue Power Controllers, SPC1
Achieve the perfect temperature control in heating circuits
With its built-in microprocessor, the analogue power controller, SPC1, allows operation in both phase-angle and burst-fire control.
The SPC1 ensures a soft
connection by automatically adjusting to the load.
Achieve the perfect temperature control in heating circuits
The SPC1 has been developed for the accurate process control of heating
applications, lamps, and transformers etc.
Manual control: 10Kohm potentiometer
Reverse action operation possible